smart design | better living

Buildings influence us all in different ways, not only through our personal use and experience but also because what we build becomes a part of the fabric of what surrounds us: the built environment. With a sincerely smart approach to architectural design a project can go beyond its immediate success and become a positive influence for many. Designing for the built environment is a responsibility and a privilege. Whether it's inspiring beauty, or an environmentally sensitive footprint, a smartly designed project can lead to better living.
All the best to you and your future projects,

Christopher Brandon, President

OUR PROCESS

We strive to help our clients understand and enjoy each phase of a project, from the initial sketch to the day the keys are handed over.
client vision, research & site analysis
We begin by first researching and evaluating the project's unique demands and potential problems. This includes everything from the client's needs, the site's topography, environmental conditions, social impact and many other significant factors.

from design to development
Powerful visual techniques are used to present each design, including vignette sketching, hand rendering, computer graphics, 3D visualization, and Virtual tours (VR). By keeping the design process fluid and transparent we aim to not only inform our clients but to inspire their passions in the project.

ensuring peace of mind, from concept to completion
With the use of BIM (Building Information Modeling), all construction plans are generated from 3D models, ensuring accuracy and consistency. BIM gives us the ability to build a home virtually before construction, saving you time, money, and providing peace of mind during your project's final phases.
We are experts in custom residential, multi-family, commercial, and hospitality building types.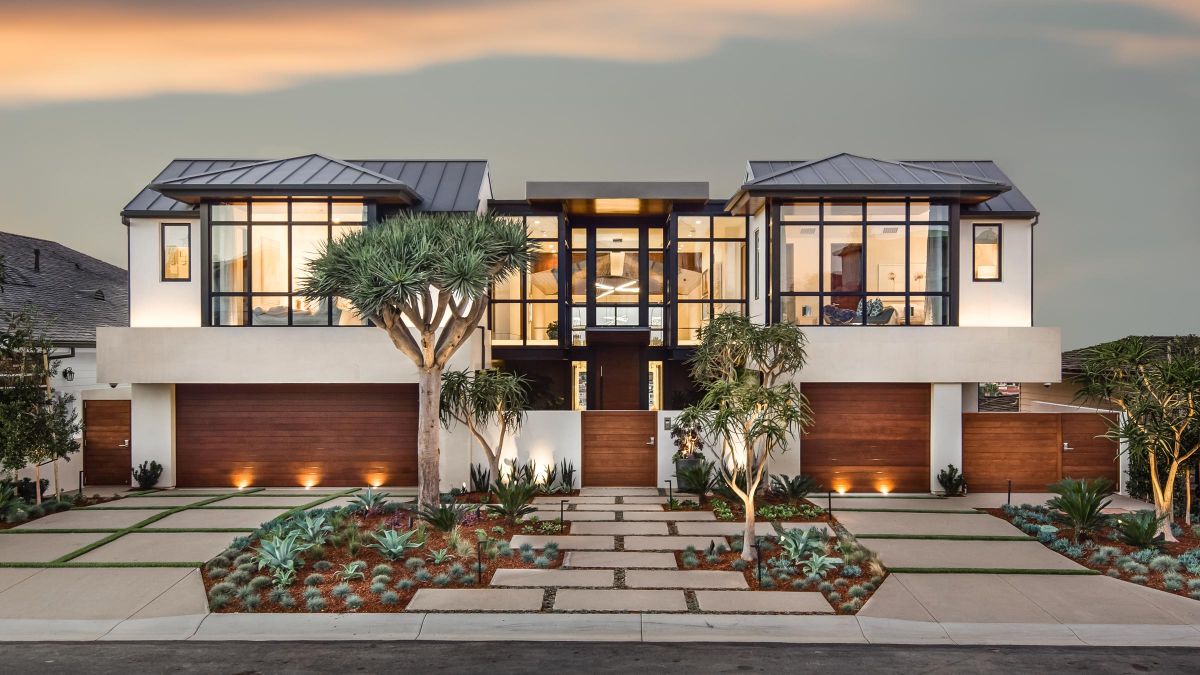 residential
With over 180 residences constructed, and more than 150 in development, Brandon Architects has established themselves in the residential architecture scene of Southern California and beyond.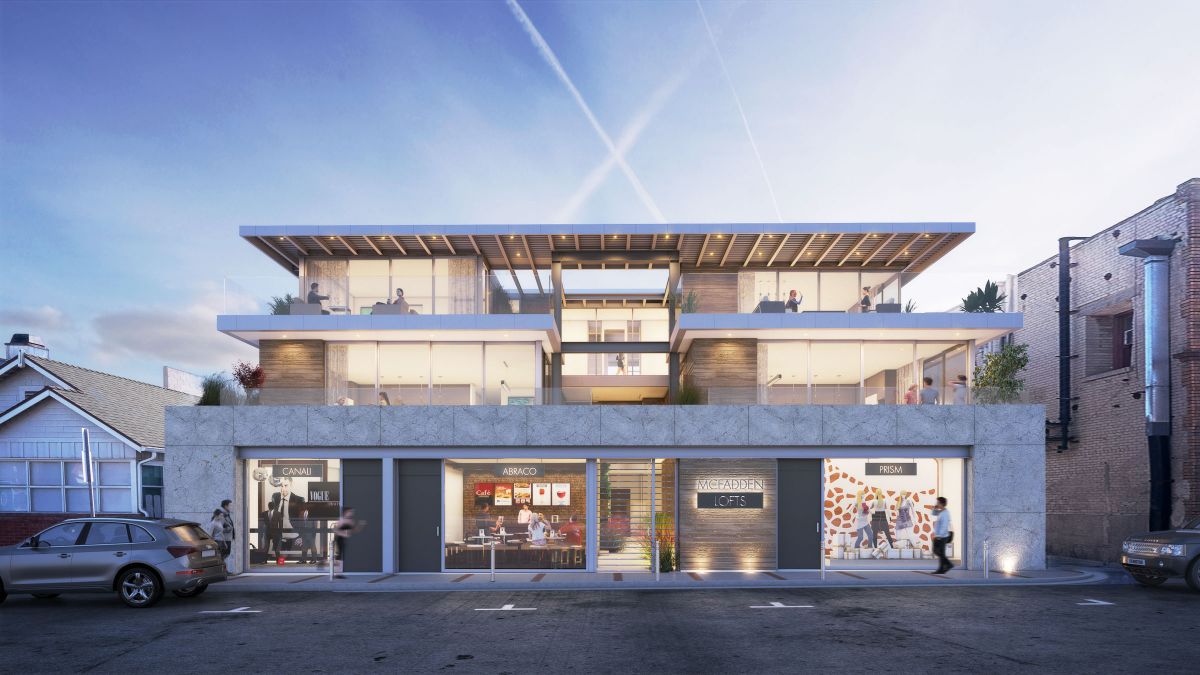 commercial
Since 2009, Brandon Architects has helped business owners and entrepreneurs realize their ideal commercial and mixed-use spaces.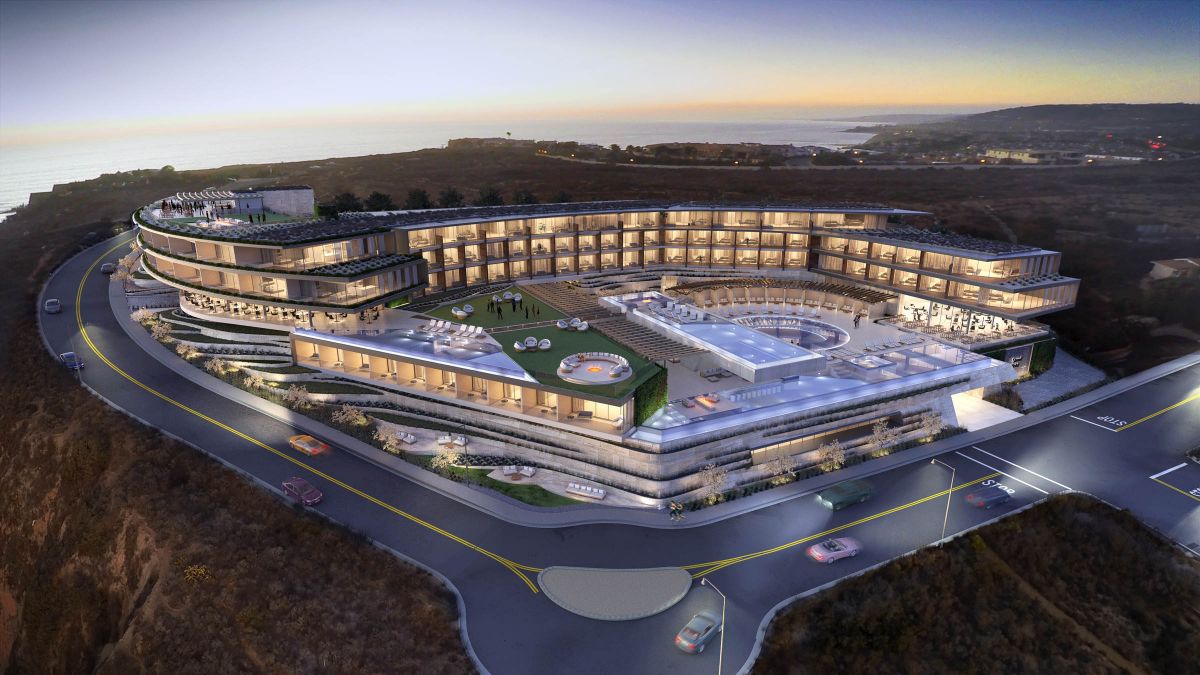 hospitality
Brandon Architects has had the opportunity to take their unique and personal style to a larger scale with some incredible hospitality projects.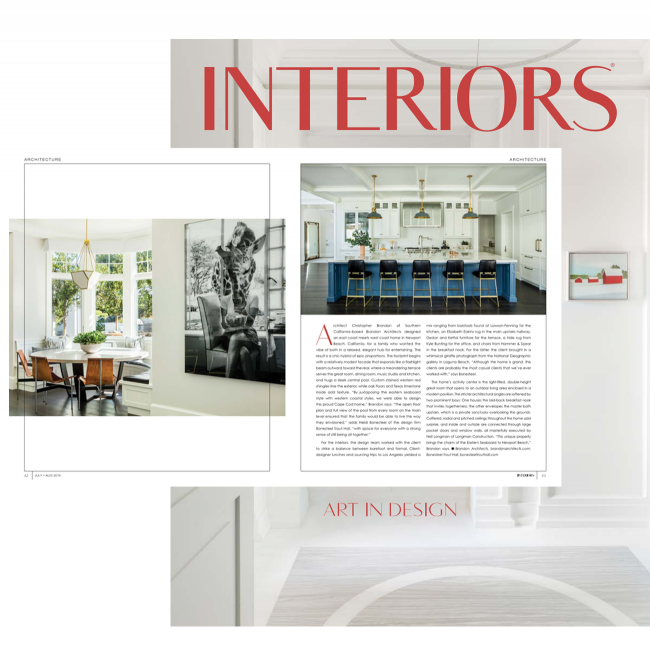 Newsworthy
Brandon Architects is focused on creating successful projects by providing the very best in architectural service and design. Because of this dedication to excellence, Brandon Architects has been featured in local and national publications from Modern Luxury Magazine to the Wall Street Journal, and have received dozens of awards, including a Gold Nugget Grand Award in May of 2019.